The reason behind our accelerated growth is our team of technical experts and professionals who have voluminous experience and knowledge of the industry we operate in. Our innovative solutions and customised services have shown us the way to growth and prosperity.
We have reached a high level of client appreciation by understanding their requirements and exceeding their expectations.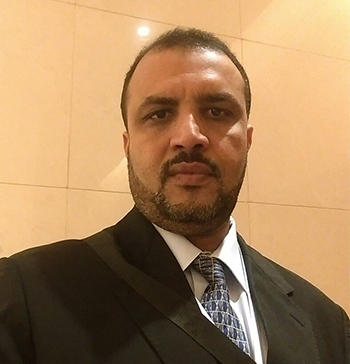 CEO
Tel: +254 720 574 488/+255 784 477 317/+255 774 074 740/+254 710 801 111/+971 555 987 112
Ahmed is the founder of Amana Scania Auto parts. He has been instrumental in the companies growth by cultivating an atmosphere of resilience, commitment to customer satisfaction.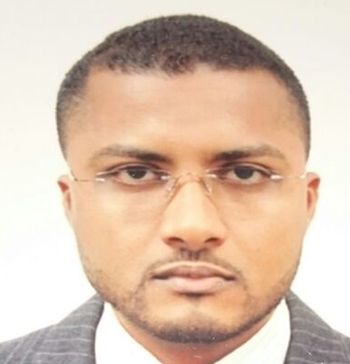 Managing Director
Tel: +255 784 169 399/+254 711 169 399
Swaleh brings to Amana Scania Autoparts a wealth of technical experience that has helped to make the company one of the fastest growing in the region.

Director
Tel: +254 721 141 880/+255 689 742 485
Mohamed's strategic management principal has made the company grow from a single shop to over 12 branches across Kenya and Tanzania.